with sound academic and moral excellence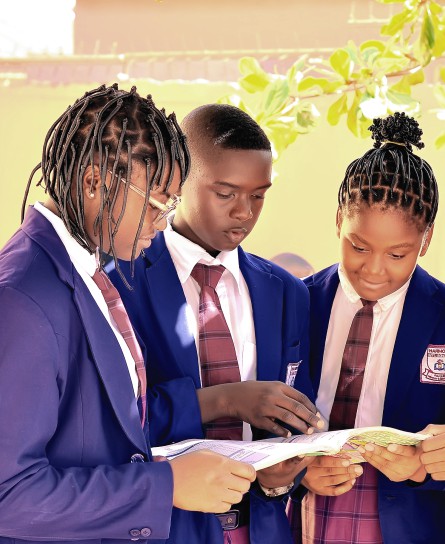 Who we are
The best learning experience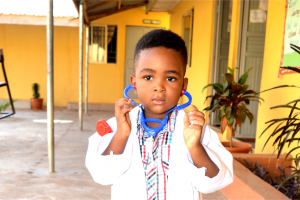 Creche & Playgroup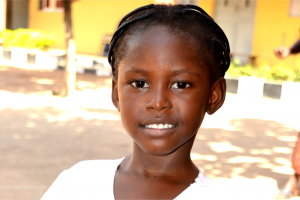 Nursery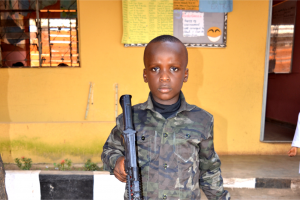 Primary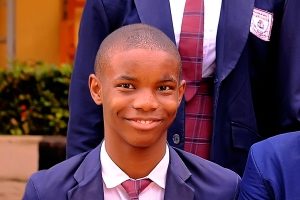 Secondary
Why choose us
Why choose harmony
Virtual Learning Environment
Harmony's Virtual Learning Environment (VLE) is the core of her teaching, learning and assessment. This platform is an online system that allows teachers to share educational contents, assessment and grading.
Well-rounded Education
A child that has a well-rounded education is equipped with relevant skills to be able to manage complex situations. This includes Intellectual, cognitive, Social and presentation skills to name a few
Activity Based Learning
Research into brain development and learning has made us understood that as many of the senses of the child that are brought into the learning process, the deeper and the richer the learning experience.
Testimonials
What parents say
Proactive school
A very proactive school. My children have not suffered because of the lockdown. The switch to digital or e_ learning is a wonderful experience. Thank you Harmony school
Second to none
As far as standard, academic, and resources are concerned, Harmony is second to none around Romi!
Olusanya Babatunde James
Teacher
The best
One of the best school or should I say the best school in romi, it has a good learning environment and am proud to have finished from the school