The program started at about 11am with Mr Eddy Okpako and Mr David Anyebe as master of ceremony and commentators. Guests were introduced and that was followed by the opening prayers. After the prayers, the National as well as Harmony Int'l School anthem was recited. Then the proprietress, Mr Catherine Anyebe, gave her welcome address. The chairman of the event was Mr Jollyson.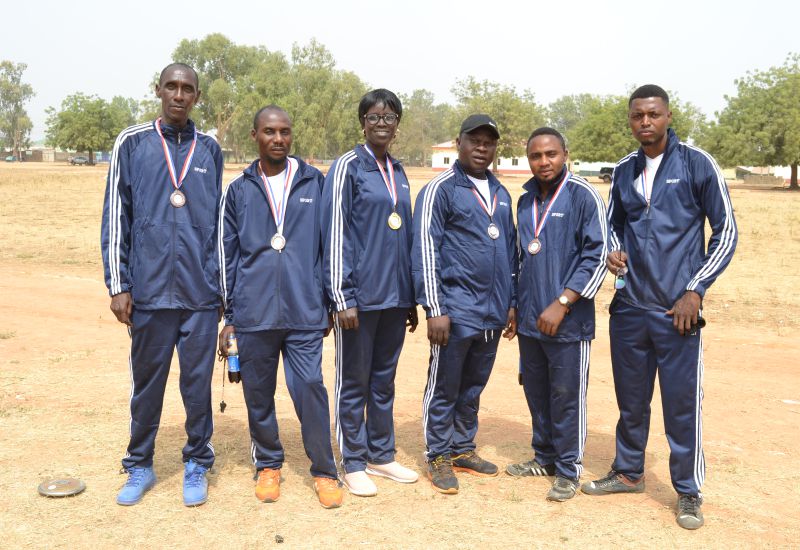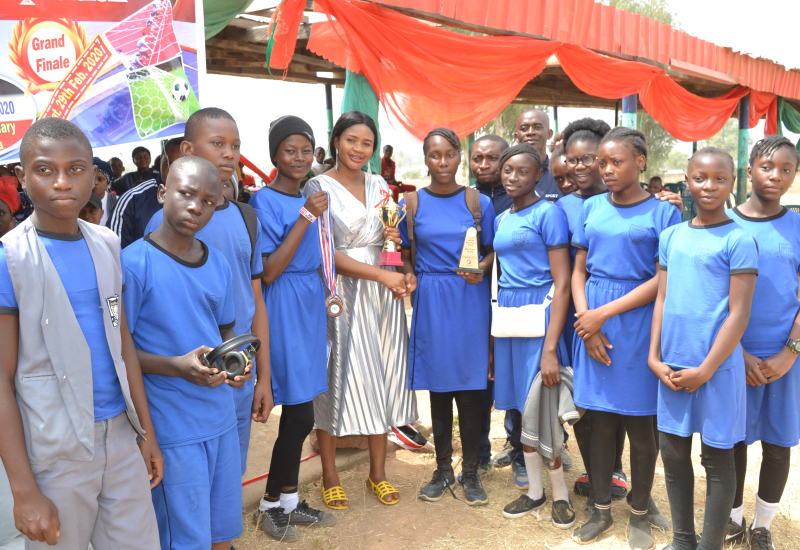 Other eminent personalities in attendance included Dr. Anyebe, Mr Yakubu, Mr Sunday Oche, Dr. (Mrs) Agbo Ene, Mr Okunoye among others. The four houses that participated in the events were Blue, Green, Red and Yellow. The event kicked off with the finals of the football competition between Yellow and Blue House. It was an entertaining football match that saw Yellow house defeat Blue house by a lone goal.
Immediately after the football match, the four houses began their colourful and breathtaking match past to the thrilling rendition of the Command School Band. The staudents lived up to expectation as they proudly displayed their paramilitary skills to the admiration of the invited guests. After the march past, the parade was reviewed and the inter-house sports declared opened by Dr. Anyebe.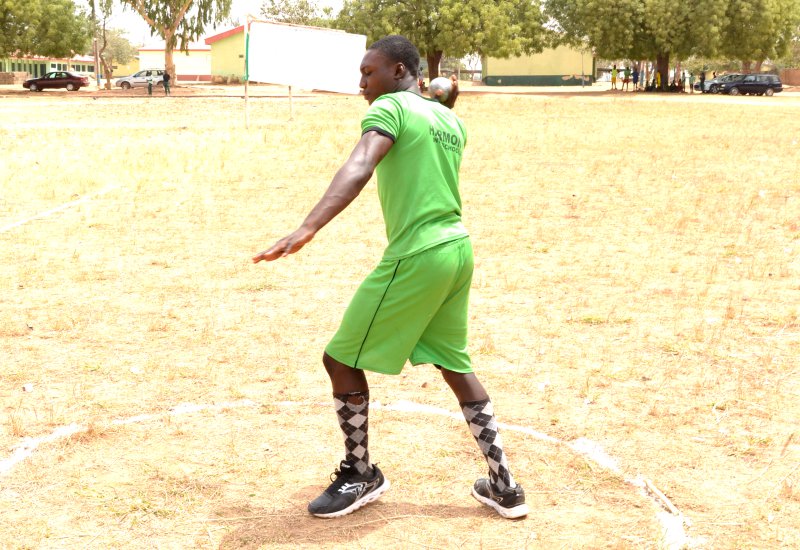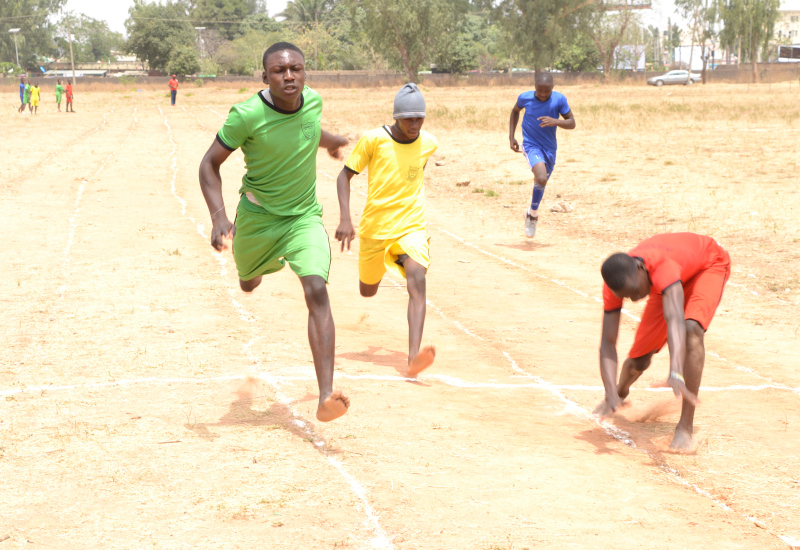 Then the field event commenced with all the house actively participating in javeline throw, shot put, discuss etc. After the field events, track event began. The races that took places on the D- day included 100m, 200m and 4 x 100m relay. There was also invitational relay by visiting schools.
At the end of the day's events, Yellow and Blue houses emerged first position, Green house emerged 3 rd while Red house came fourth. The day ended with the special guests awarding the winning houses with medals and trophies. It was a very eventful day that will remain indelible in the hearts of staff, students and parents.